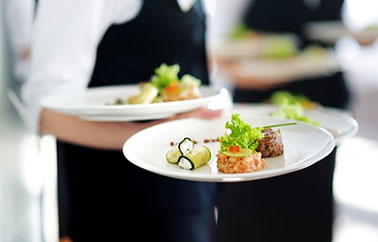 Absolute Northland
Absolute Caterers are no longer operating in the Northland region. We wish to thank you for your support over the last 18 years. We've loved being a part of your events and functions for nearly two decades.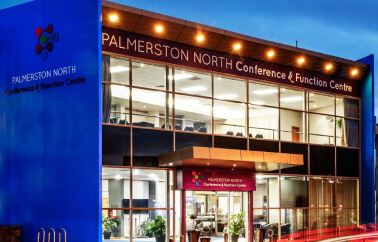 Absolute Palmerston North
Absolute Palmerston North is still open for business. Located at the Central Energy Trust Arena and we also do out catering. Please contact Emma on manager.pn@absolutecaterers.co.nz to request a copy of our menu.
61 Pascal Street, Palmerston North